PLEASE NOTE THAT IF YOUR DRESS IN STOCK, IT WILL BE DISPATCHED WITHIN THE NEXT WORKING DAY. OTHERWISE, IT WILL TAKE 6 TO 8 WEEKS.
AT THE MOMENT, WE ARE EXPERIENCING HIGH VOLUMES OF DEMAND SO WE HAVE SOLD MOST OF OUR IN STOCK DRESSES.
PLUS SIZE CUSTOMERS: WE NO LONGER STOCK PLUS SIZE DRESSES (i.e. IN STOCK) AS THE MEASUREMENTS FOR MOST PLUS SIZE BRIDES VARIES. IN ORDER TO AVOID ANY ALTERATION, WE DO NOT STOCK ANY DRESSES IN OUR WAREHOUSE SO PLEASE ALLOW 6 TO 8 WEEKS FROM THE DATE YOU PLACED AN ORDER.
WE CAN GIVE YOU A RING TO DISCUSS ABOUT YOUR MEASUREMENTS OR DRESS. PLEASE PROVIDE US WITH YOUR CONTACT NUMBER AND AVAILABILITY.
CUSTOMER SERVICE HOTLINE(WEDDING DRESS ENQUIRY ONLY) : .
(LINES OPENING HOURS: MON TO FRI - 8PM TO 10PM. SAT TO SUN: 12PM TO 10PM)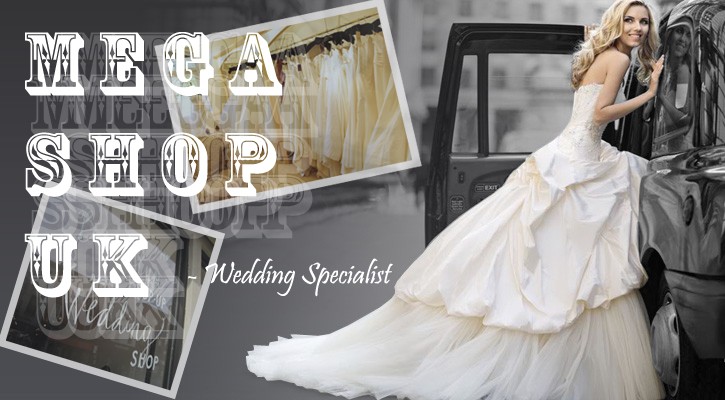 ALL
UK WEDDING DRESSES AND BRIDAL GOWNS that transform each woman into the beaming, blushing, and beautiful bride she's meant to be.
Designer wedding dresses crafted by an award winning, world renowned designer, the wedding dress collection combines unparalleled craftsmanship with fine fabrication.
From traditional wedding dresses to couture bridal gowns to informal wedding gowns, We provide a wedding look for every taste.
New fantastic handmade wedding dresses. The materials used in this dress are of the highest quality, and the workmanship on the dress will leave you astounded. Marvel when you feel how elegant and beautiful this will make you feel!!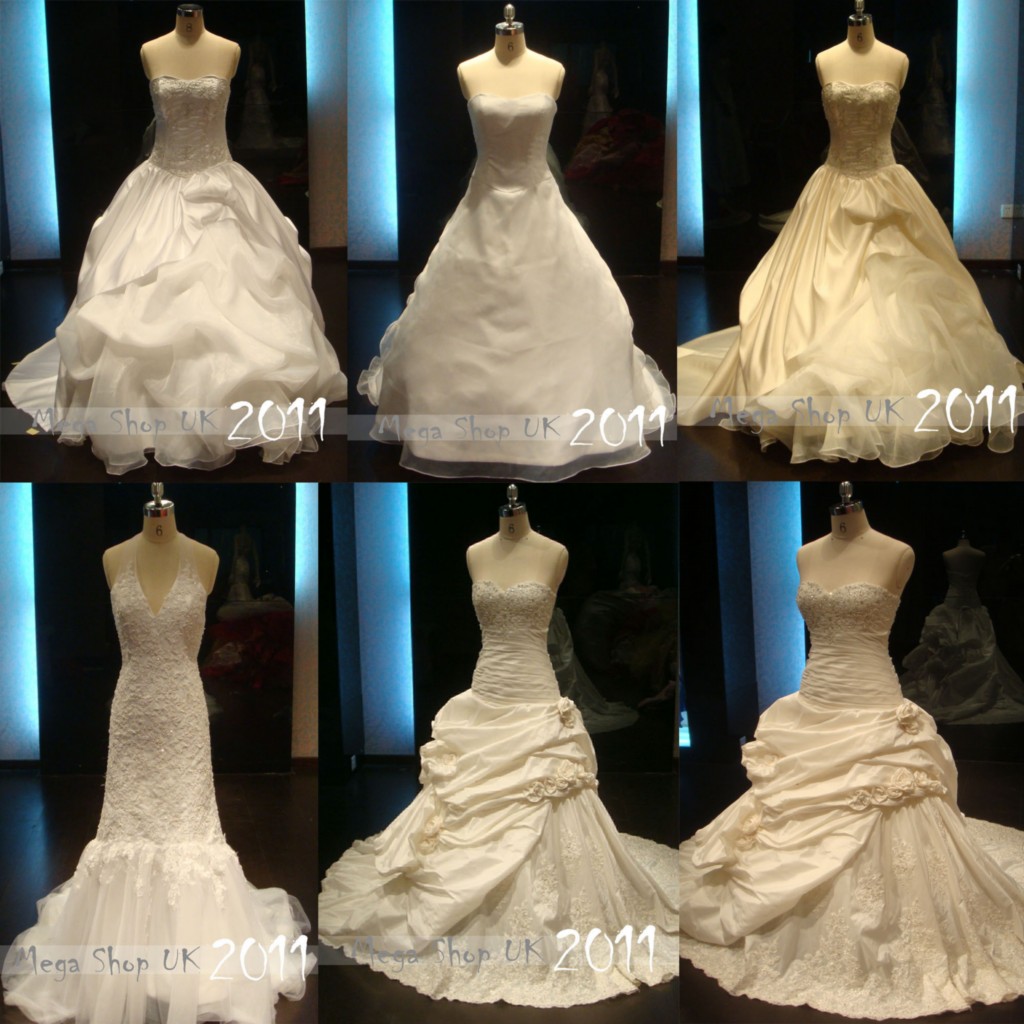 To View More Real Picture Wedding Dresses, Please visit: Wedding Dresses Showcase http://stores.ebay.co.uk/mega-shop-uk/Wedding-Dresses-Real-Pic-Showcase.html
How to order your dress: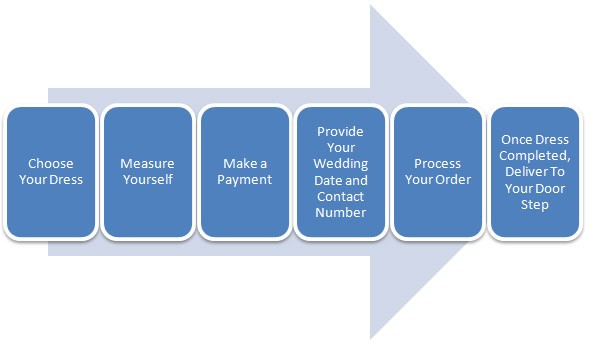 Paypal buyer protection for all your dress purchase.
Sending a payment without a CONFIRMED shipping address will be at your own risk as we will not make delivery unless we received your confirmed shipping address. We reserve the right to reject your payment if it is sent through a Paypal account without a CONFIRMED shipping address verified Visa or Checking account with a CONFIRMED shipping address.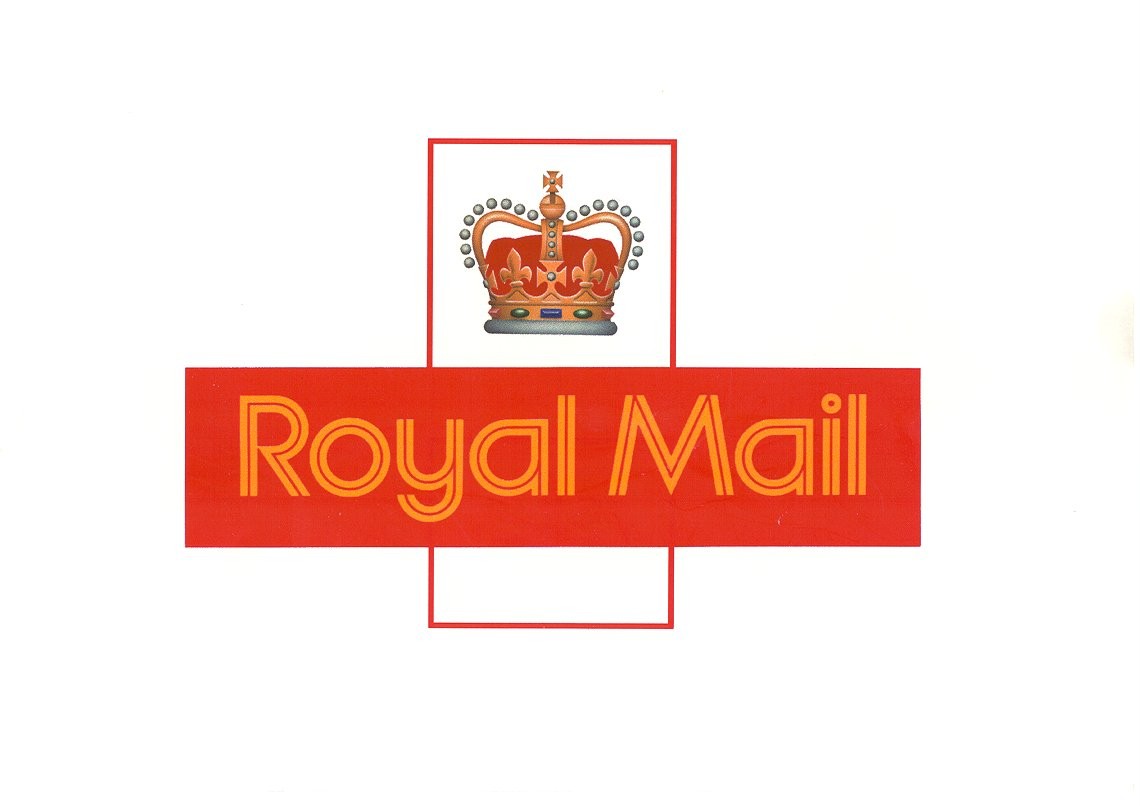 UK first class recorded deilvery for all our dresses.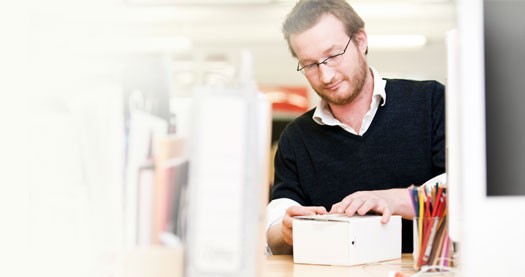 Terms and conditions:
Patticoat is not included. Sold separately
Model is wearing the petticoat as picture.
Ready made (In stock ) dress
*note: Since computer screens have chromatic aberration, especially between CRT screen and LCD screen, we can not guarantee that the color of our products will be exactly the same with the photographs you saw.
The wedding dress does not include any accessories such as gloves, wedding veil and the crinoline petticoat ( show on the pictures). Bidding is for the dress only.
Plus size
Any size above UK 20, there will be an additional charge of £20.
Different colour
If you would like your dress in a different colour, please purchase our colour sample book and let us know which colour you would like.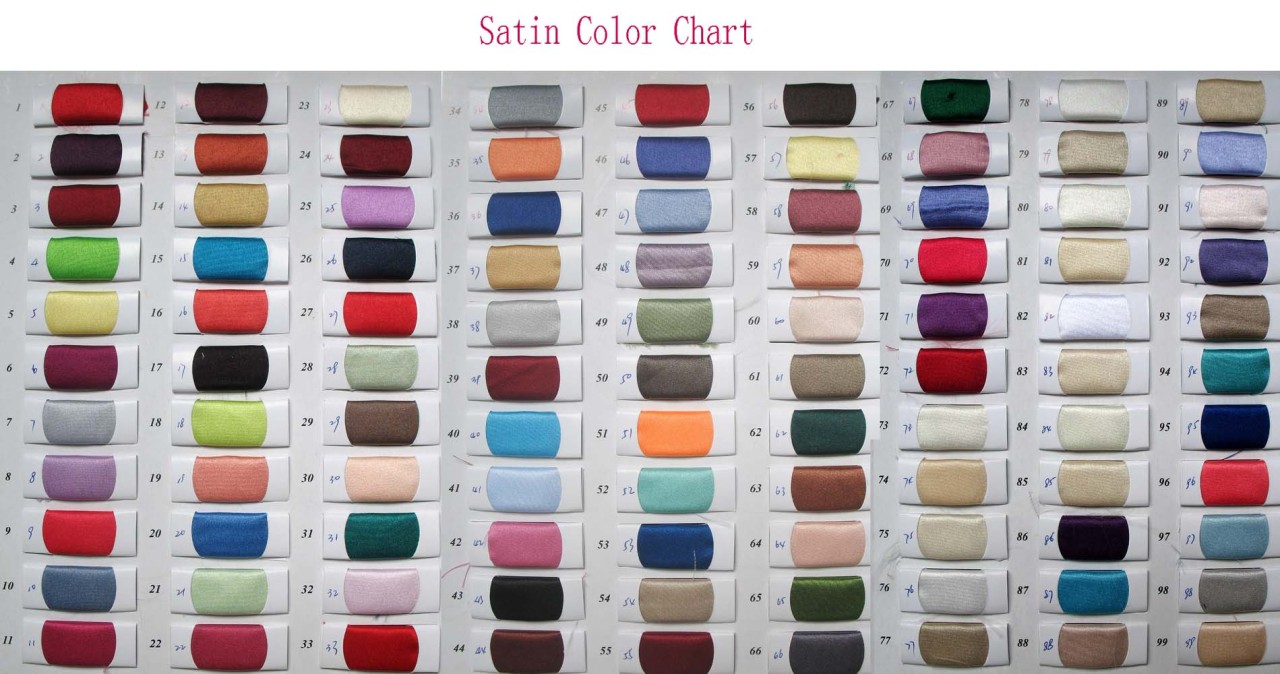 Bespoke dress (Custom Made)
Additional £25 for any custom made dress
If you would like to receive the dress sooner (i.e. in 4 weeks), there will be a rush order fee of £20.
RETURN POLICY
1) Plus size - There will be a restocking fee of £35 for any returned dresses which are PLUS SIZE.
This £ 35 will be deducted from your repayment.
Dress must be returned within 7 days of receiving it.
2) STANDARD SIZED

If you would like to return the dress after buying it, the buyer will be responsible for the shipping cost of returning the dress PLUS the postage and packaging cost of sending the dress to you which is £9.99. This £9.99 will be deducted from your repayment.
Dress must be returned within 7 days of receiving it.
3) CUSTOM MADE
We DO NOT accept any returns for custom made dresses so please ensure the measurements you provided are accurate.
Cancellation
Dresses can be cancelled within 24 hours after placing an order (i.e. made the payment) but there will be additional charge of £10 to cover ebay fees and paypal fees. Please note that this applies to custom made dresses only.
If you choose a Custom Size, please message us the following information:(inch or cm)
Full Bust:
Waist:
Hips:
Hollow to Hem:
Height:
Shoes Height:
Hollow to Hemline (applicable for bridesmaid's dresses)
Wedding Date/Event Date:
Contact number for delivery:
*We welcome you to email us photos of dresses for a quote!