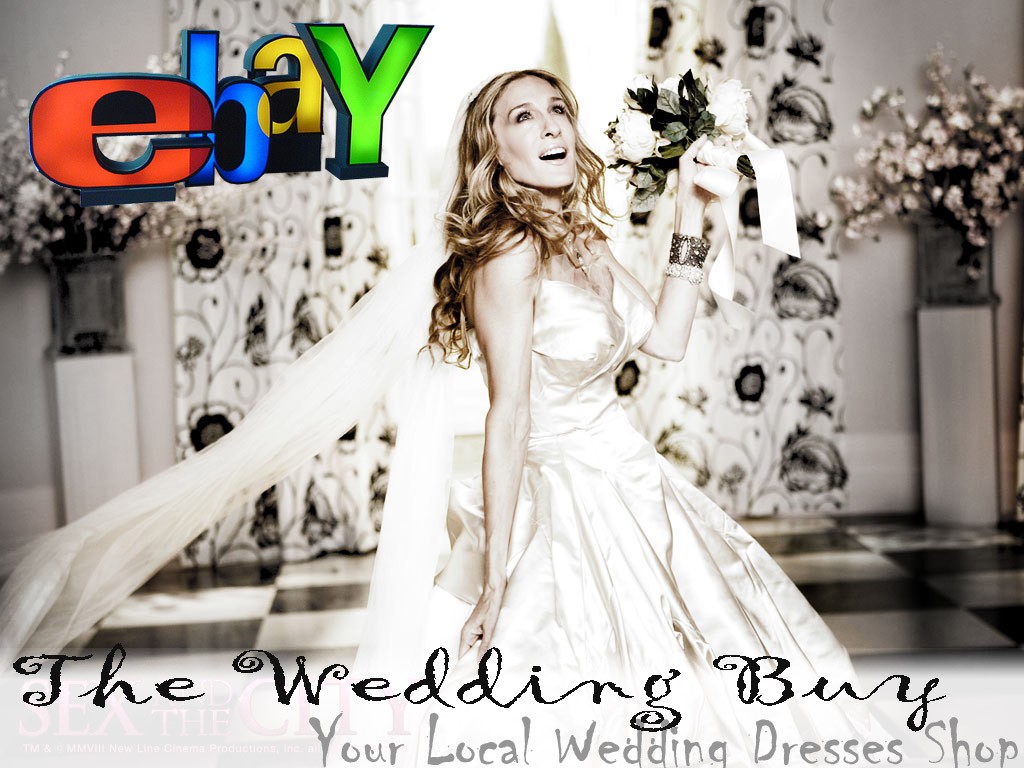 ______________________________________________________________________________________________________________
UK WEDDING DRESSES AND BRIDAL GOWNS that transform each woman into the beaming, blushing, and beautiful bride she's meant to be.
Designer wedding dresses crafted by an award winning designer, the wedding dress collection combines unparalleled craftsmanship with fine fabrication.
From traditional wedding dresses to couture bridal gowns to informal wedding gowns, We provide a wedding look for every taste.