Founded in 1994 in Tokyo, Japan, ISICAR.COM focuses on exporting engineering products from Japan
such as vehicles, machinery and spare parts.
We also provide IT services to our customers including the creation of online auction sites for PC and mobile use.
This allows our customers to sell and distribute Made-in-Japan products as if they were based in Japan.

Our warehouse, where heavy cargo is being loaded into containers and crates, prepared to be exported from Japan,
has ISO9001 accreditation. We have a passion for motor vehicles and people using them!

Our company staff is internationally oriented and comes from a variety of nationalities.
We speak English, Spanish, Japanese, Chinese and Indonesian.

An account manager is assigned to each customer to assist with his/her specific requests and avoid any language barriers!
We are proud of being an export company in Japan that is able to provide a "one-stop-shop" service
for smooth export processes from Japan to any destination country,
as well as long term after sales service, IT marketing and logistical services.

Our prices are reasonable and we support our customers with smooth transactions as well IT services for PC and mobile.
Our company stands for reliable and expedite service and a keen ear for our customers' requests.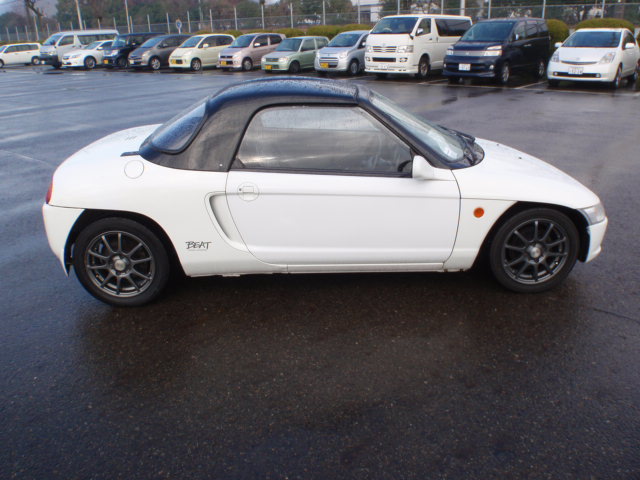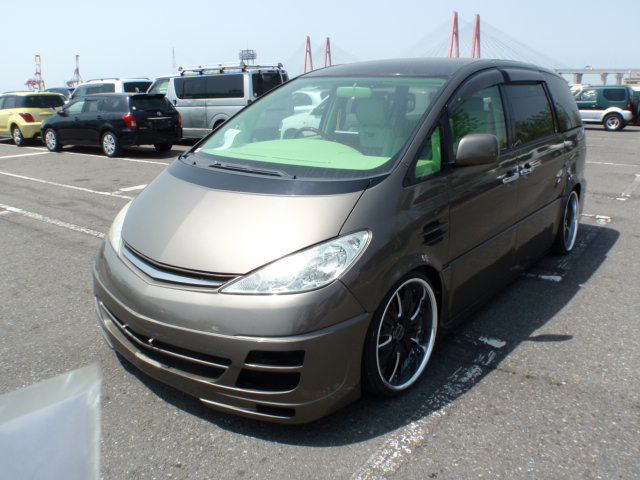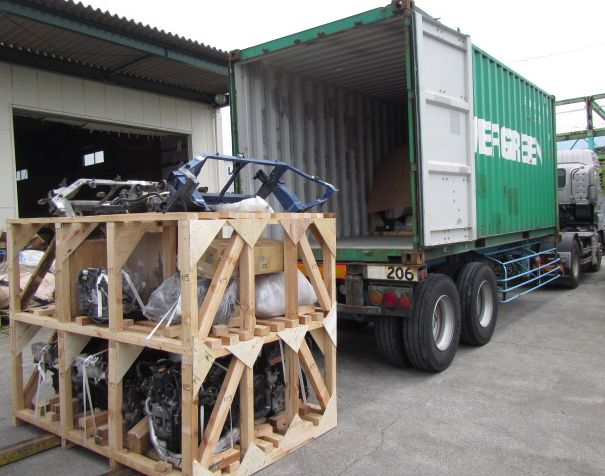 We handle large and complex auto parts and ship them around the world.